Resident Artists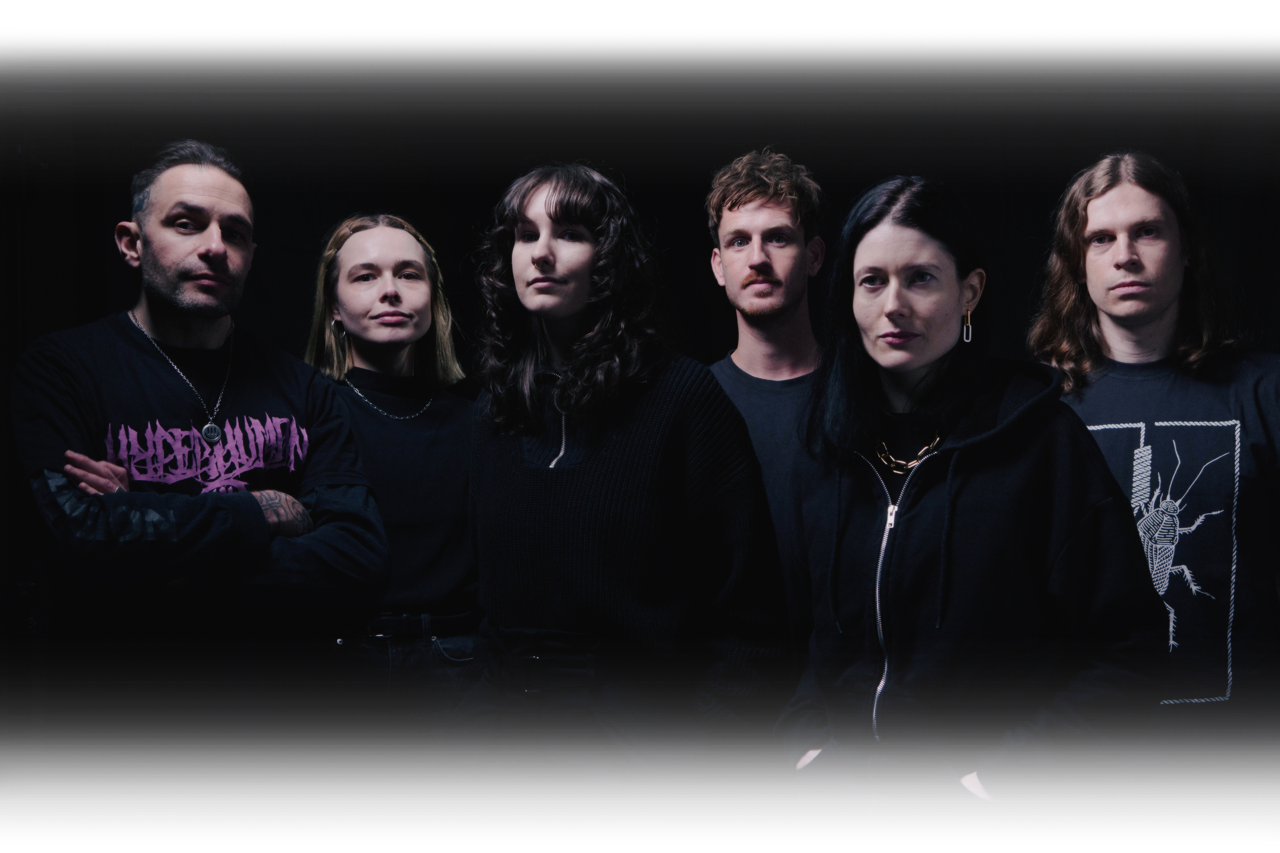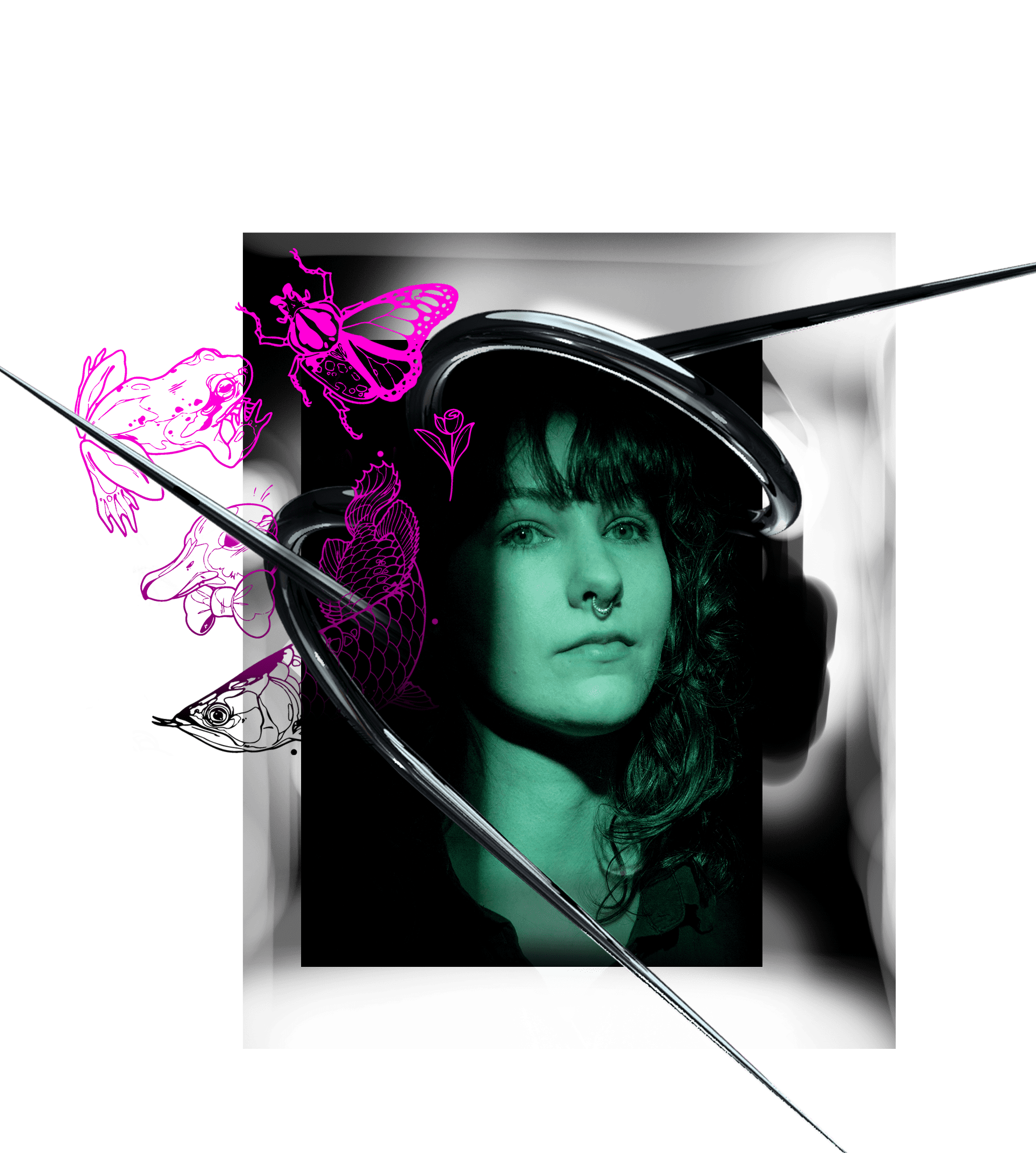 Marlene's work is focused on animals, dragons and other magical creatures. Her designs are created with dynamic, precise lines and super soft shading that almost seems to come alive. The flowing details of her artwork give it a cute yet dark, mystical and hypnotic vibe.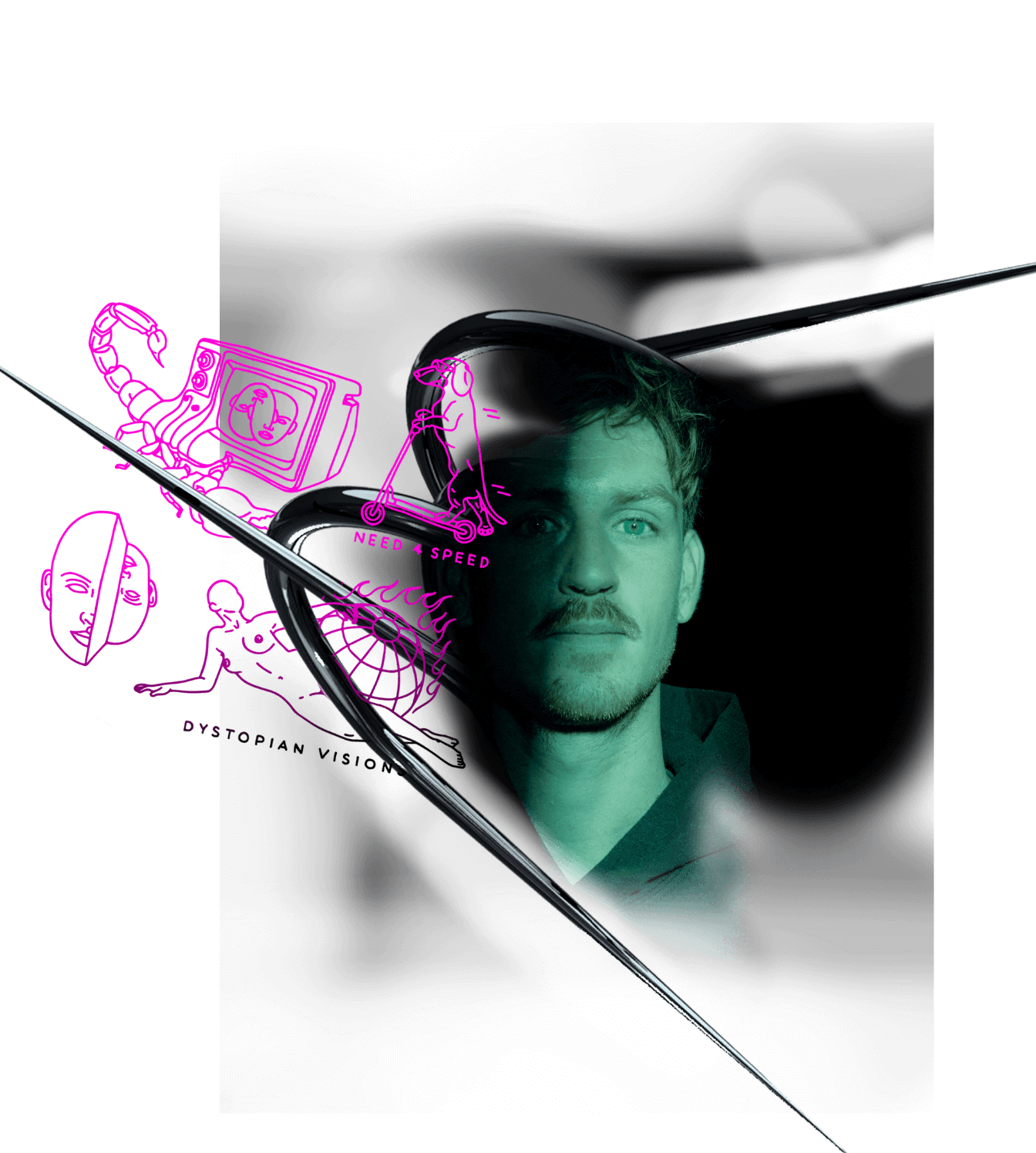 Philipp stands out with his unique and minimalistic graphic tattoos. His deconstructed faces, weird frogs and dolphin human hybrids will let you enter an alternate reality. Contact him if you finally want to regret something permanently.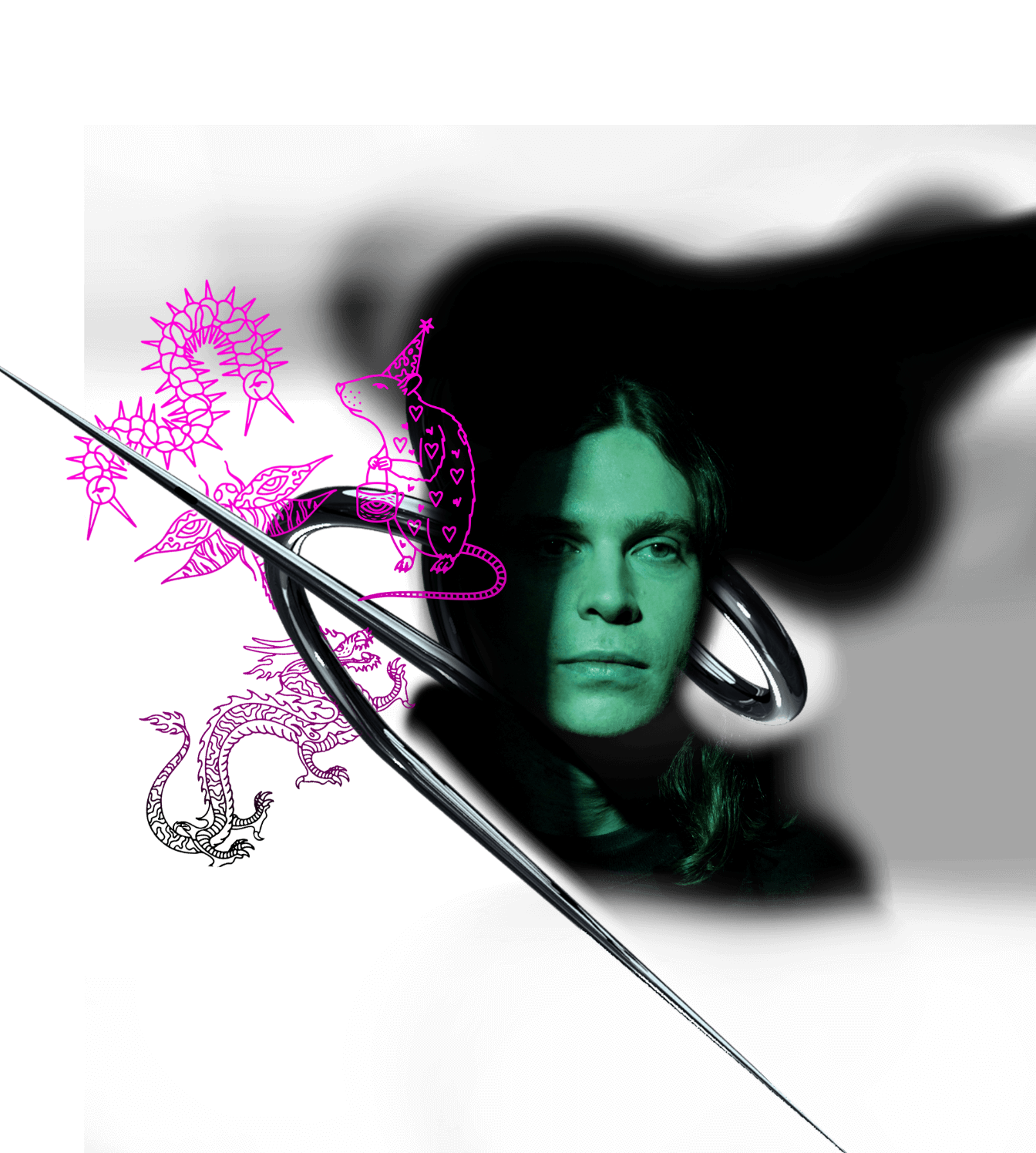 Nikita's art captures the eye with bright colours and a medieval yet very contemporary touch. His tattoos are trippy, clean and totally mesmerizing. With color blocking he creates surrealistic creatures that take you on a neon ride.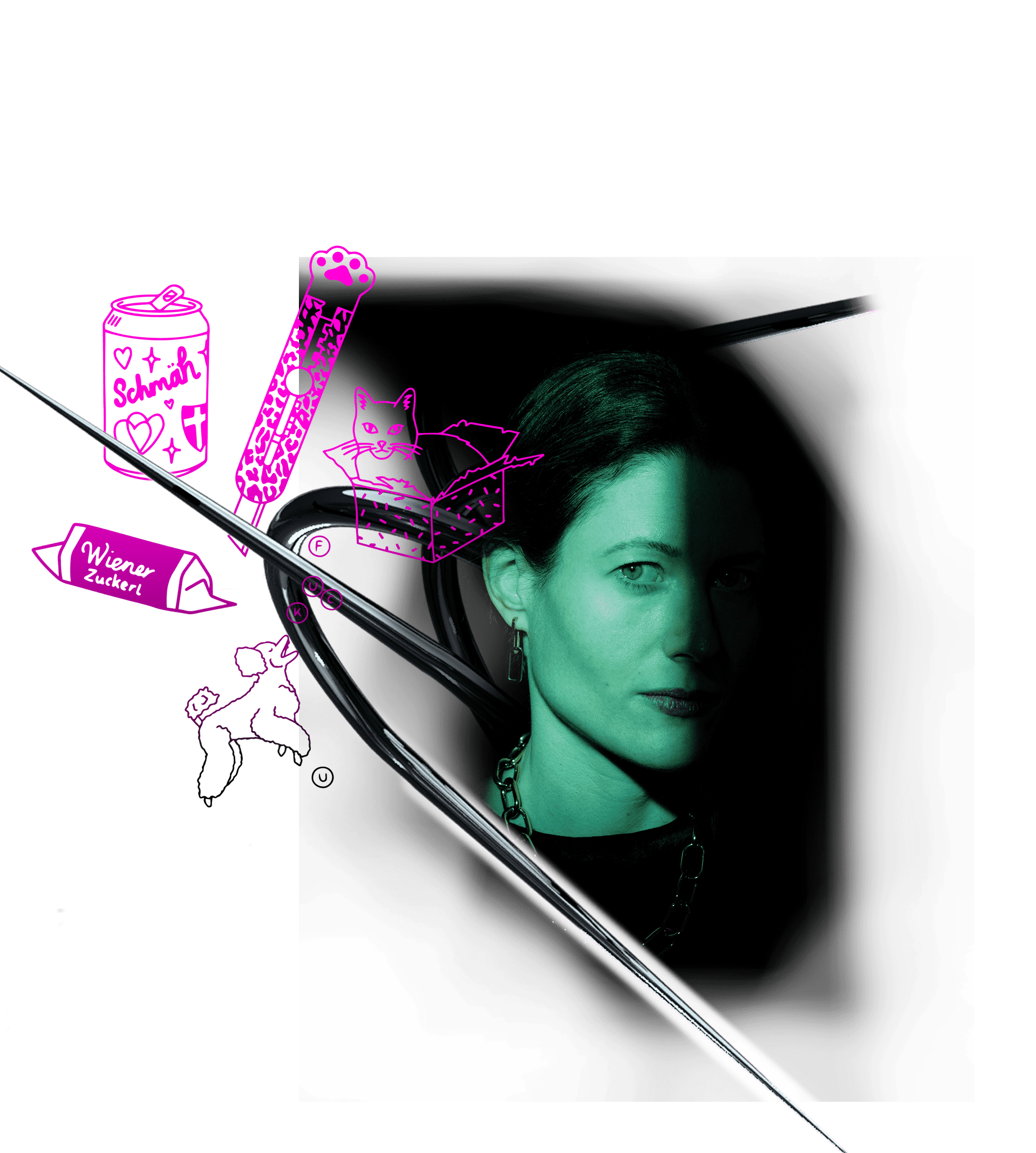 Our apprentice Artemis calls herself the whitest trash alive but we say she is a true treasure. References to your favorite TV shows, the beloved Donauinsel in Vienna and super cute designs are her specialty. As a creative workaholic, Artemis has hundreds of witty designs ready for you.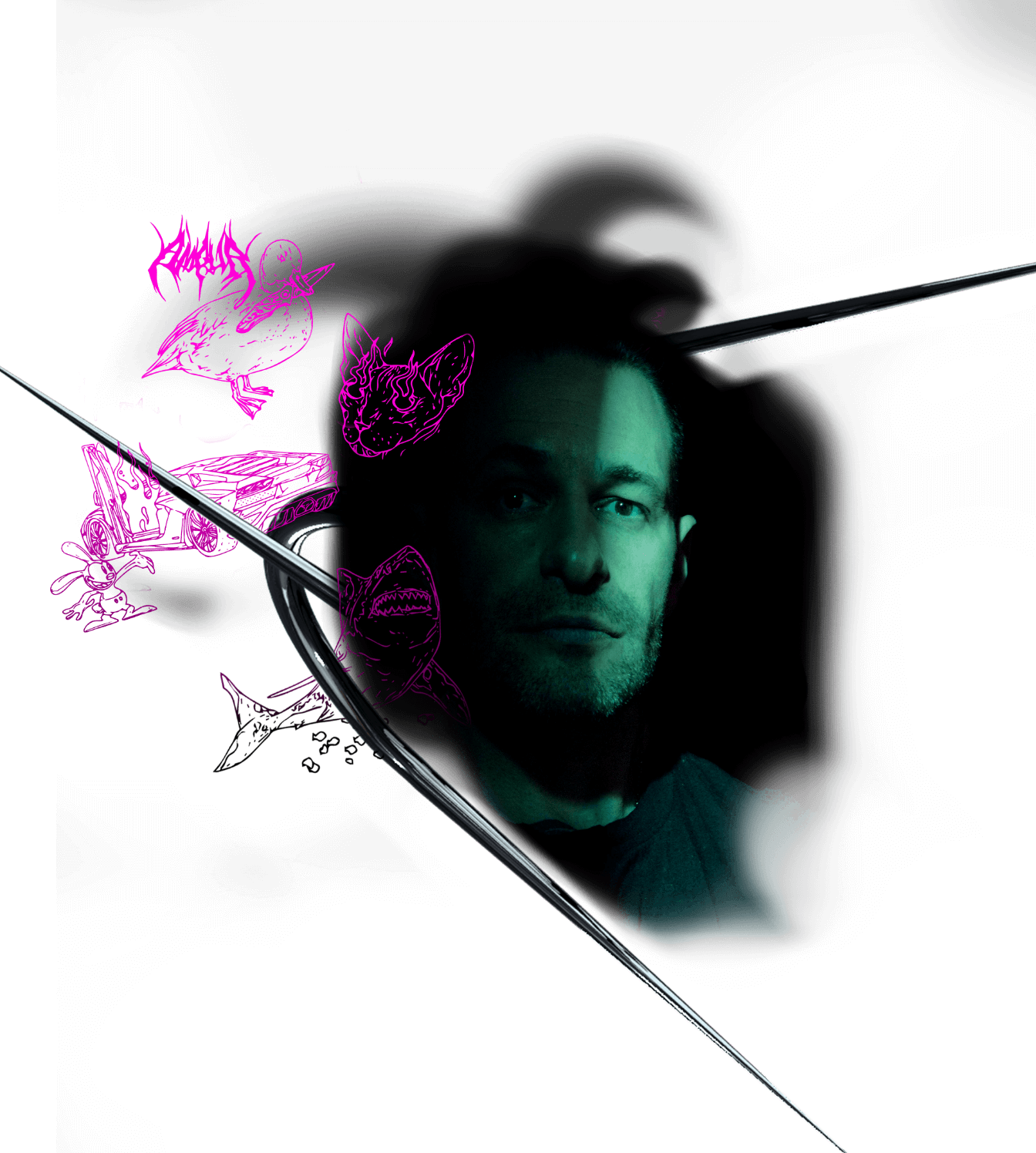 Founder of Hyperhuman, creator of dark, slick art. Tobi's designs revolve around skeletons, spaceships, fast cars, weird animals and fallen angels. Science fiction, pop culture and comic genre references are typical for his work. Clean line work with a unique stroke, gritty shadings and bright colours captures the eye.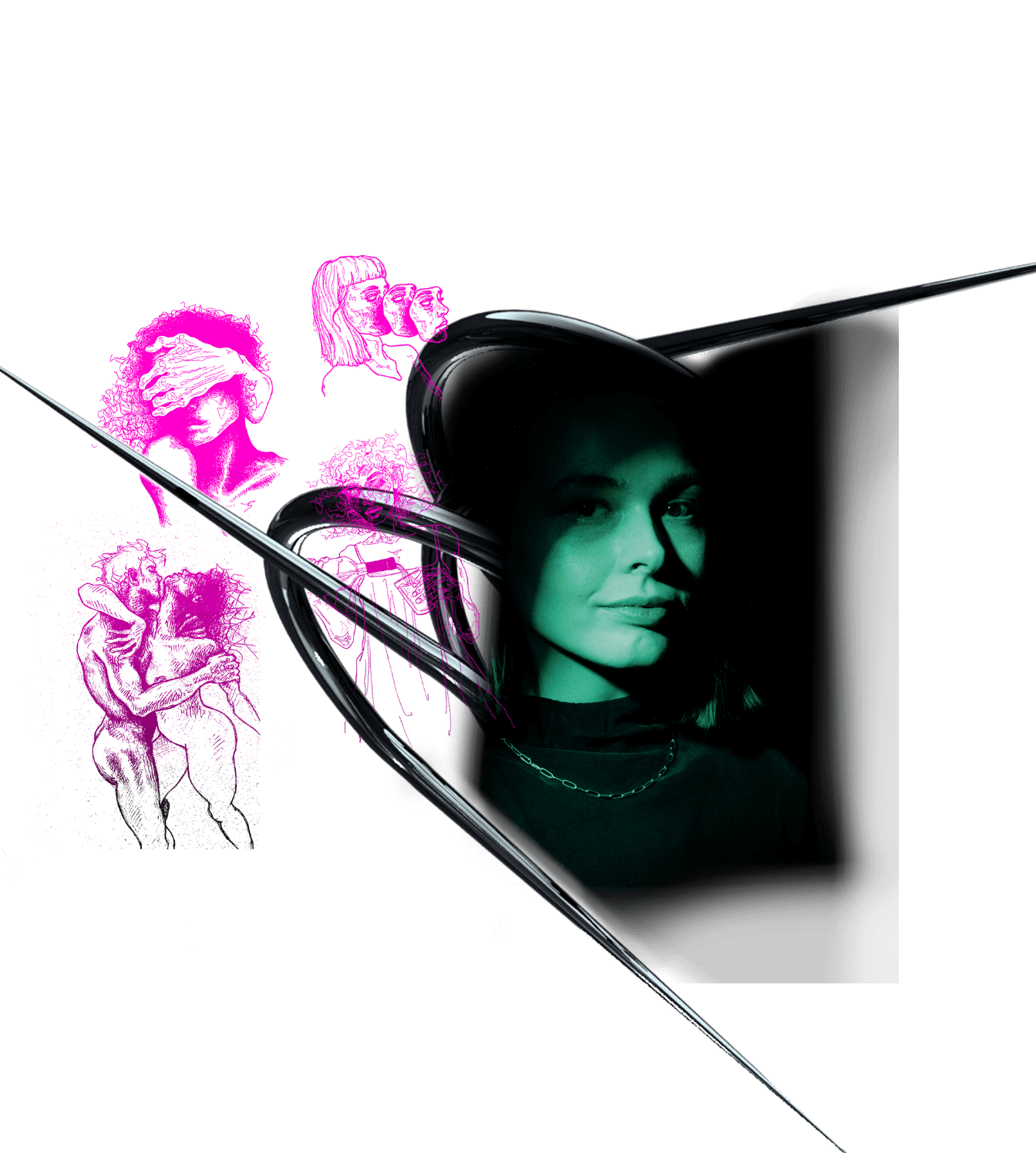 Tattoo apprentice and shop management in one? Ella is nothing less than the brain of Hyperhuman. She manages our calendar, guest artist bookings and sees to it that nothing is amiss at the studio. And if you want to get tattooed by her be sure to check out her beautiful drawings. Ella´s designs revolve around objects of daily life, architecture and the human physique.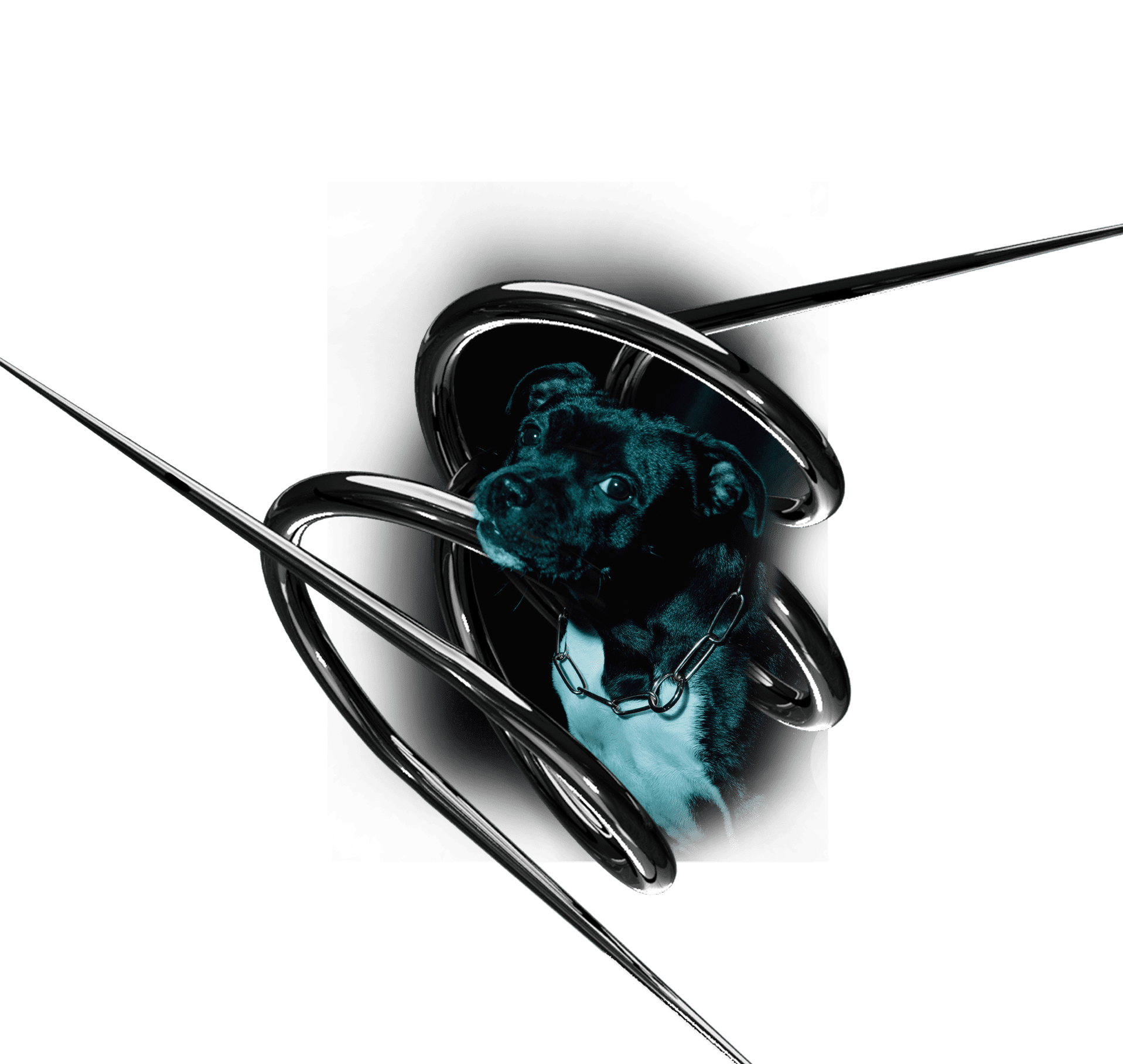 Rosa is always happy to greet our clients at Hyperhuman. She loves cuddles and treats, just don't let her kiss your fresh tattoo